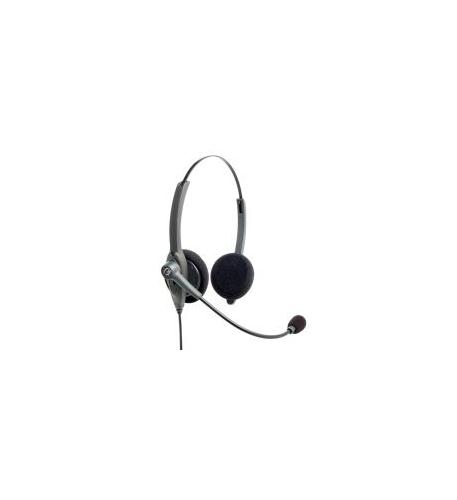 VXI Passport 21V
Manufacturers
There are currently no product reviews.
Hotel Room Phones
We have many hotel room phones available to meet the needs of any small to large hotel or motel.
There are no products to list in this category.
Important Links

V200 Wireless Headset
$194.00
$149.00

Save: 23% off
Who's Online
There currently are 11 guests online.
Your IP Address is: 54.172.221.7