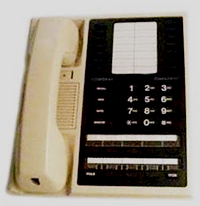 Comdial Executech 6414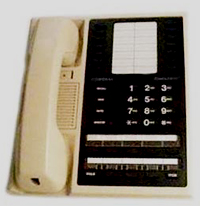 Comdial Executech 6414L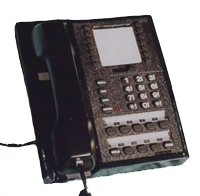 Comdial Executech 3508
Manufacturers
There are currently no product reviews.
Business Phone Headsets
Headsets available for most phone systems. Depending on the make and model of phone system, they all utilize a different adapter. Most phone systems require some bit of programming to make the headset work. Some phone systems require a technician visit and other phone systems can be programmed by the end user.
New Products For February - Business Phone Headsets
Monthly Specials For February
Important Links
Bestsellers
Who's Online
There currently are 90 guests online.
Your IP Address is: 3.229.118.253