Categories
Manufacturers
There are currently no product reviews.
Vertical SBX IP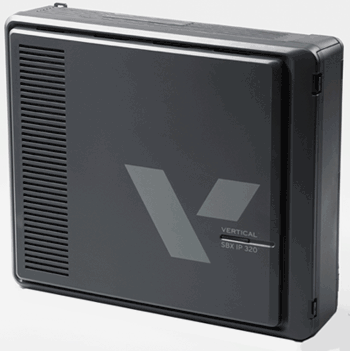 Good things come in small packages. More than a phone system, the Vertical SBX IP gives you the same level of communications applications and business benefi ts typically reserved for large enterprises. Leverage your communications investment by delivering voice and data over a single IP circuit. Or deploy teleworker options without the expense of moving to an all-VoIP system. Either way, the Vertical SBX IP can help you improve operations, intra-company communications and processes, so you can respond more quickly to customers, vendors and partners.
With Vertical SBX IP, you get support for traditional digital and analog phones, IP endpoints and softphones for mobile users. SBX IP integrates easily with existing networks – as well as analog, T1/PRI, or SIP trunks – so you can deploy the cost-savings benefi ts of VoIP immediately, or migrate at your own pace.
System Features Include:
Maximum Capacity 12 Lines in X 32 Phones
911 Feature
Account Codes
Answering Machine
Automated Answering
Automatic Redial
Background Music
Busy Lamp Field
Call coverage
Call Forward
Call Hold
Call Park
Call Pick Up
Caller ID
Camp On
Centrex Compatibility
Class of Service
Computer Telephone Integration
Conference Call
Cordless Phone Compatibility
Database Administration
DISA
Directory Dialing
Distinctive Ring
Do Not Disturb
Boor Box
Executive Over Ride
Day Ring Direct Station Selection
Fax Transfer
Flexible Button Assignments
Headset Mode
Hold
Hotline
Hunt Groups
Hybrid Ports
Intercom
IP Compatible
Last Number Redial
LCD Liquid Chrystal Display
Least Call Routing
Light Control
Message Waiting
Mobile Extension
Multisite Networking
MOH Music on Hold
Name in Display
Night Service
Paging
Personal Timer
Save Number Redial
School Zone
Speakerphone
Speed dial,
SMDR Call Reporting
Station Relocation
T1/PRI
Toll Restriction
Traffic Reports
Voice Mail Record
Voice Over IP
Wake Up Reminder

Computer Telephone Integration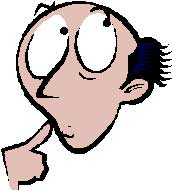 SBX IP 320 Features

SBX IP Phones


Vertical SBX IP Warranty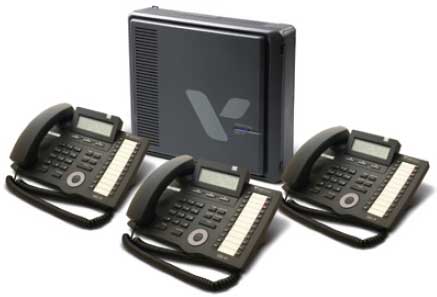 Vertical SBX Bundles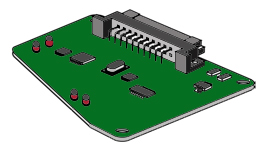 Vertical SBX Expansion Cards

Vertical SBX IP Voice Mail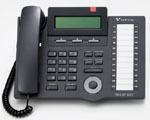 Vertical SBX Phones
New Products For February - Vertical SBX IP
Important Links
Bestsellers

V200 Wireless Headset
$194.00
$149.00

Save: 23% off
Who's Online
There currently are 64 guests online.
Your IP Address is: 3.218.67.1