Categories
Manufacturers
There are currently no product reviews.
Vodavi STS Phone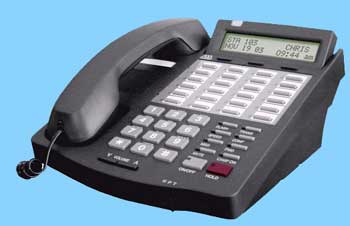 We have the standard Vodavi STS 24 Button Phone readaly available for imediate shipping.
New Products For August - Vodavi Phone Systems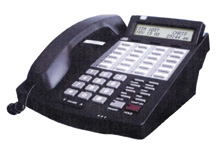 Vodavi STS Phone
$79.00
Important Links
Bestsellers

V200 Wireless Headset
$194.00
$149.00

Save: 23% off
Who's Online
There currently are 11 guests online.
Your IP Address is: 54.160.19.155