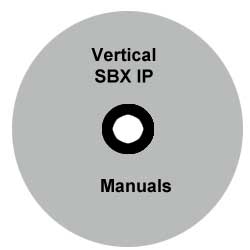 SBX CD Manual

SBX User Guide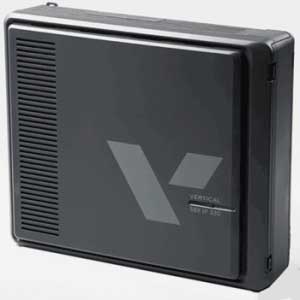 SBX Expansion KSU
Manufacturers
There are currently no product reviews.
Avaya Phone Systems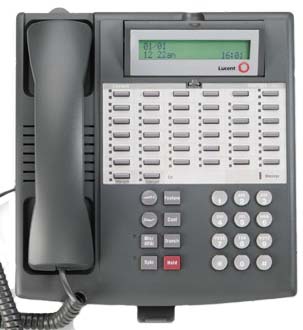 Many replacement phones, control units, and expansion cards available for new and discontinued Avaya Phone Systems.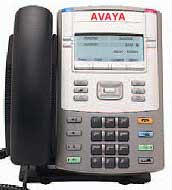 Avaya IP Phones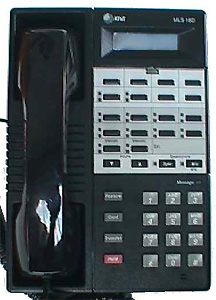 Avaya MLS Phones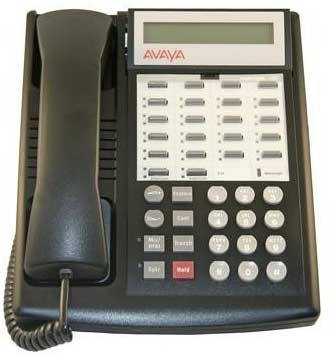 Avaya Partner Phones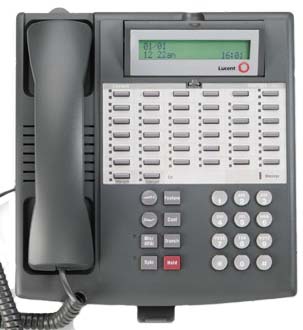 Avaya Phones
New Products For October - Avaya Phone Systems
Important Links

V200 Wireless Headset
$194.00
$149.00

Save: 23% off
Who's Online
There currently are 10 guests online.
Your IP Address is: 3.235.101.141