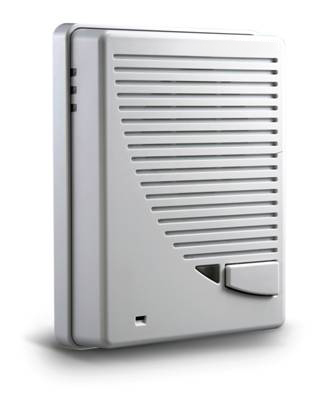 SBX Door Phone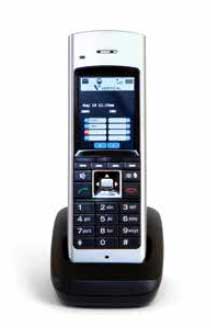 SBX Cordless Phone
Manufacturers
There are currently no product reviews.
Nortel Online Store
Nortel now owned by Avaya has been and is still one of the most popular phone systems yesterday and today..
One of the most best selling models is the ICS line. The ICS line is available in mostly 2 configurations.
Also known as the Compact Integrated Communication System Is for small business with the needs of 16 phones or less. The CICS can also grow beyond 16 phones if needed and modules can be added to accommodate several incoming lines
Short for Modular Integrated Communication System. The CICS started out at 32 phones and can be expanded beyond the 32 phones for a growing business.
Nortel Call Pilot
Both systems can be configured with what is known as the Call Pilot Voice Mail System. The 150 is for large business and the 100 is for small business. Both of the Call Pilot's are very feature rich voice mail systems that provide a mailbox for phones and an automated attendant system for starters.
The newer model Nortel Phone System is the Nortel BCM. The BCM is available in several different models depending on the size of you business and is also compatible with the Voice Over IP protocol.
What is unique about all of the Nortel Phone Systems is the older phones are compatible with the new systems. This makes it more affordable when it is time to upgrade to the new systems, including the BCM.
The newest line of Nortel Phone System is the BCM. The Nortel BCM is a VoIP compatible phone system. The most cost effective use of VoIP Phones is a phone connected to the main system at a home office of a second location over an existing internet connection. When it is need to connect two large locations multiple systems can be connected together with an Internet back bone.
---

Nortel CICS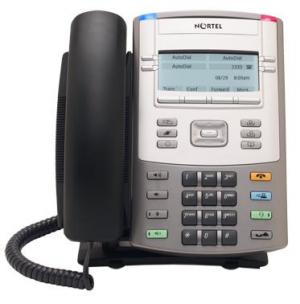 Nortel IP Phones

Nortel MICS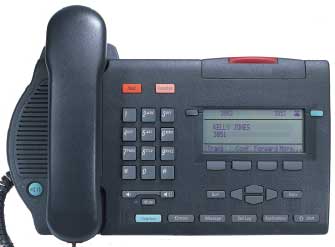 Nortel Phones
New Products For October - Nortel Online Store
Important Links
Bestsellers

V200 Wireless Headset
$194.00
$149.00

Save: 23% off
Who's Online
There currently are 11 guests online.
Your IP Address is: 3.235.101.141